The countless individuals whose lives have been saved by cardiopulmonary resuscitation (CPR) may not know that they have a University of Pittsburgh professor to thank.
Peter Safar, codeveloper of CPR, was the Distinguished Professor of Resuscitation Medicine at the Pitt School of Medicine.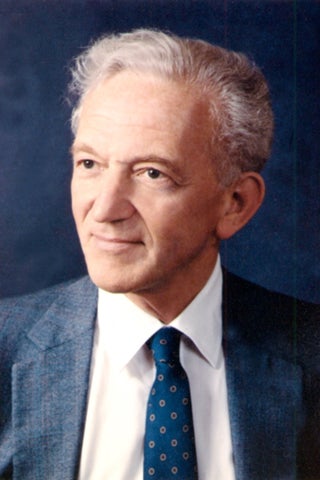 A free, digital version of Safar's autobiography, Volume 5 of the Careers in Anesthesiology series published in 2000 by the Wood Library-Museum of Anesthesiology, is now available.
In the late 1950s, Safar pioneered the development of the ABCs (airway, breathing and circulation) of resuscitation, including the mouth-to-mouth technique. These formed the foundation of what is now known as CPR.
Safar founded the International Resuscitation Research Center at Pitt in 1979. In recognition of his contributions to the field of resuscitation medicine, the center was renamed the Safar Center for Resuscitation Research when he stepped down in 1994. He died in 2003.
The center's mission is "to identify and promote ever-improving methods to prevent premature death and reduce associated disability from traumatic brain injury, cardiac arrest and other forms of acute brain injury," in those with what Safar called "hearts and brains too good to die."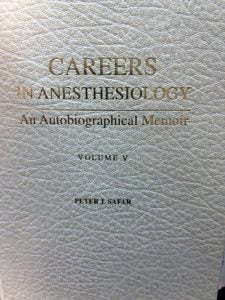 His book, downloadable as a PDF, covers topics including the birth of CPR; Pittsburgh's groundbreaking Freedom House Ambulance Service (regarded as the first paramedic service in the United States); the origins of the Departments of Anesthesiology and Critical Care Medicine at the University of Pittsburgh School of Medicine and the origins of the Safar Center for Resuscitation Research.