Dear Pittsburgh students,
Thank you so much for all your overwhelming support and willingness to help out the community. The list below will be updated as needs are evolving. Please refer to this page if you want a comprehensive/updated list of volunteer opportunities!
Remember that these are all voluntary! Please follow all CDC guidelines and Allegheny County Health Dept recommendations in addition to PA Dept of Health recommendations. Also, Pitt medical students should refer to the UPSOM Response to COVID-19 for Dean Harvey's statement regarding volunteering and service.
Please contact Ben Zuchelkowski to participate in activities not included below or with general comments/questions/concerns. Additonal information can be found at  www.412med.com. Check back often for updated opportunities!
Clinical Care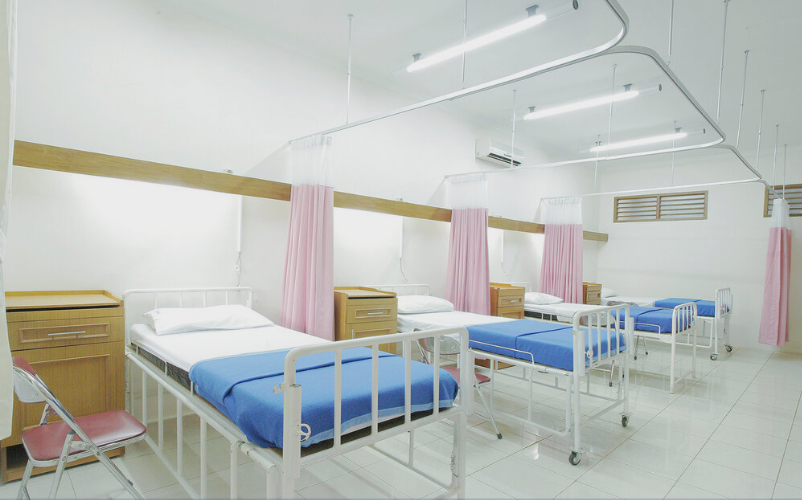 UPMC-open to all: All UPMC-run clinical opportunities are organized through UPMC Volunteer Services. Please fill out this survey to be contacted for opportunities available to you based on your training.
Allegheny County Health Department-open to all: Sign up for the Allegheny County Health Department's MedCorps pool, which consists of health professional and non-health professional volunteers who can be activated in case of emergency. Enrolling in MedCorps does not require a commitment or obligation to serve if contacted. For more information, visit the Allegheny County Medical Reserve Corps or register for MedCorps.
Child Care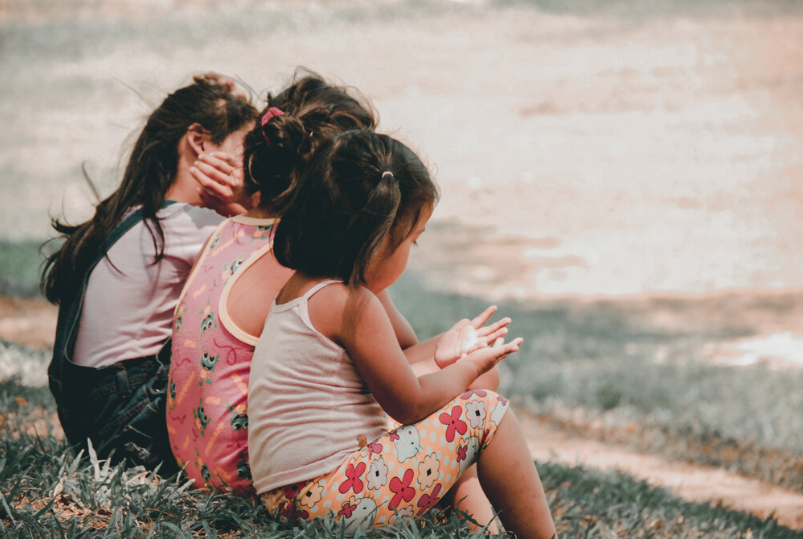 We are connecting students who are interested in providing childcare to healthcare workers in need. 
If you are a student and would like to provide childcare, please fill out this survey to receive access and get important safety and best-practice information. Thank you for helping to take care of healthcare workers' families during this time!
If you are a healthcare worker and would like to request childcare, please fill out this survey to provide us your contact information, and we will follow-up with important details. Thank you for serving on the frontlines for us!
For questions/concerns/comments, please contact childcare initiative medical student leader Sarah Minney.
Educational Initiatives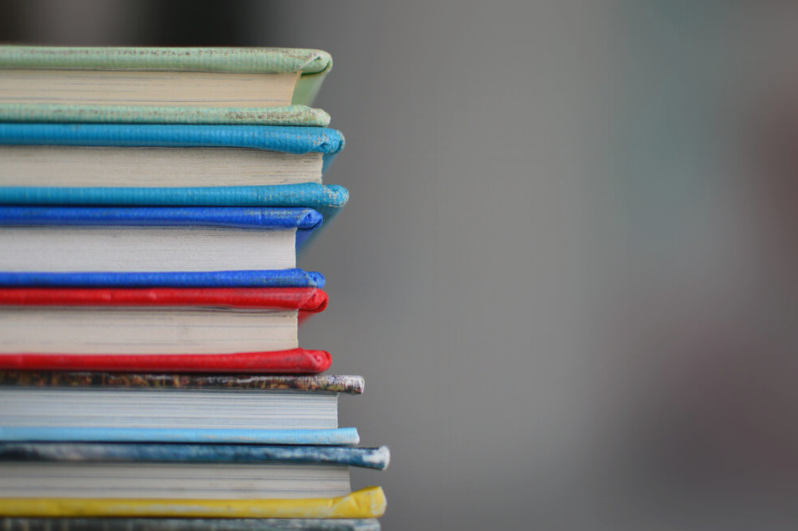 Accessible Guide: While the CDC has a comprehensive list of resources, some individuals may have different educational needs. A team of students and professionals across the US have created a COVID resource with 4th-5th grade readability and visuals. Please feel free to disseminate this resource to any contacts who may benefit from it. Visit our website to download PDF files of the resource.
Steel Valley Call and Check-in: CHP Community Health has partnered with the Steel Valley School District to call their 700 families in the district to check in, offer relevant support and services, and ensure that we are doing what we can to help families stay connected. If you would like to join this initiative, please contact: Jane Kwon; Summer Miller-Walfish
Food Delivery
Additional Opportunities