The situation continues to be rapidly changing.  We will continue to post guidance as necessary, to keep our community informed.  Check your e-mail frequently for updates from the school.  In issuing guidelines, UPSOM is closely following recommendations from the CDC.  We are obliged to follow guidelines from the University of Pittsburgh.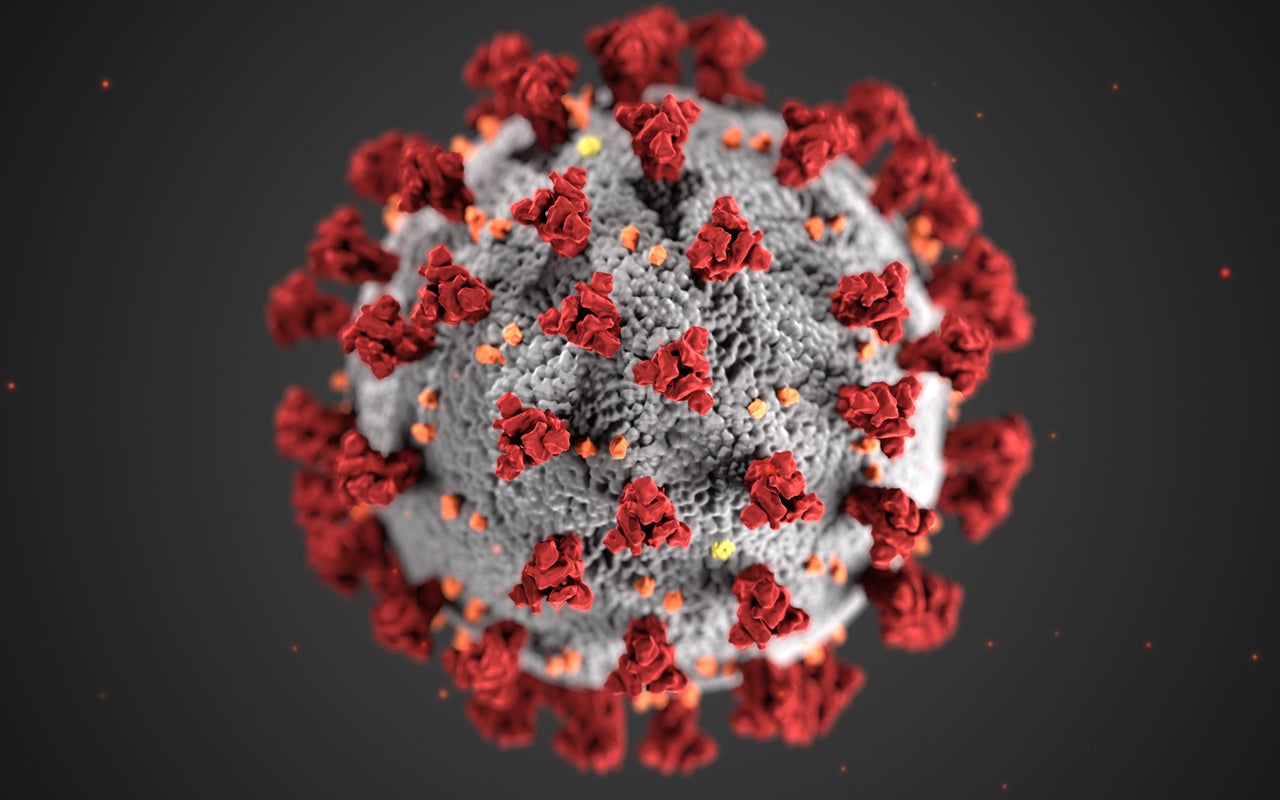 COVID-19 Weekly Updates
Weekly summary regarding the current status of UPSOM curriculum, major events, testing, etc. 
Volunteer Opportunities
We have a comprehensive/updated list of volunteer opportunities available for med students!
UPMC Updates
UPMC is providing weekly leadership and clinical care upates.